Medical Student Information
Participation in ALL rotations is contingent, due to COVID-19.
Thank you for your interest in the MetroHealth Medical Student Elective Program. We take enormous pride in the training of our medical students. One of our most important guiding principles as a well-respected institution is to maintain excellence in teaching and research. It is here where students can learn the practice of medicine through a progressive team in a renowned working environment. Through more than 25 medical specialties, students are well-prepared for their postgraduate experience. We are able to offer one of the most unique learning experiences with a diverse patient demographic in a group practice setting.
Not only does our faculty provide students with the appropriate skills and experience necessary to succeed in medicine, but an amicable and dedicated Graduate Medical Education staff provides excellent service and guidance to medical students. The medical student specialist in the Graduate Medical Education Office processes student applications, schedules rotations, administrates weekly orientation, follows up on evaluations of completed rotations, and is available on campus to answer individual questions or concerns that may arise throughout a student's experience.
When students choose the MetroHealth Medical Student Elective Program, they are given the opportunity to succeed in one of the best programs in Ohio. Our team provides students with a robust didactic in medicine and works to maintain a great learning atmosphere for all students.
Please note, being accepted for an AI or elective does not guarantee a residency interview.
Contact Information
Information on electives can be found throughout this website or by emailing [email protected]. If you are mailing your application, all required documents should be sent to:
MetroHealth Medical Center
Graduate Medical Education
ATTN: Medical Student Coordinator
2500 MetroHealth Drive
Cleveland, OH 44109-1998
Insurance
Malpractice and/or General Liability Insurance is not provided to visiting medical/dental students through the MetroHealth Medical Center or Case Western Reserve University School of Medicine. THIS MUST BE PROVIDED BY THE STUDENT OR HIS/HER MEDICAL/DENTAL SCHOOL. The limits of liability must be no less than $1,000,000 per occurrence / 3,000,000 annual aggregate. A Certificate of Insurance MUST accompany your application.
Cancellation of Participation by a Student
All visiting students are asked to remember that schedules for House Staff and Attending Physician are planned several months in advance. Final confirmation of acceptance is binding, unless unforeseen circumstances make participation impossible; should this happen, students must notify the Graduate Medical Education Office at MetroHealth Medical Center immediately of their inability to participate.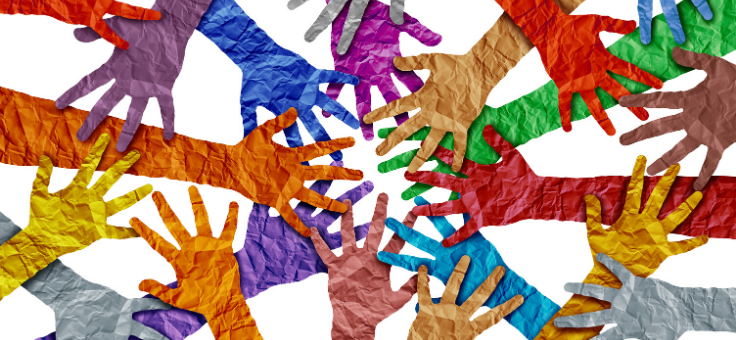 Diversity and Inclusion Scholarship in Emergency Medicine
This scholarship is part of our commitment to developing our workforce to reflect the considerable diversity of our patient population. Applications are due 60 days before the start of the rotation. Apply as early as possible - positions fill quickly!
See Details