An Innovative Psychology Internship
The Child Clinical and Pediatric Psychology doctoral internship program at MetroHealth provides training in child clinical and pediatric psychology, with a focus on integrated primary care.
For more information, please email us.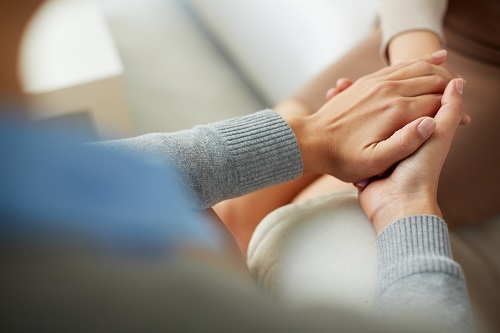 Psychology Internship
Psychology residents in our program gain experience assessing and treating a wide range of psychological problems, including childhood mood and anxiety disorders, ADHD and oppositional defiant disorders, developmental issues, trauma and abuse, learning problems, family dysfunction, and health-related issues. Training is provided in the pediatric psychology outpatient psychology clinic and the pediatric primary care and specialty care clinics at MetroHealth's main campus.
This innovative, fast-paced internship was developed to meet the training needs of psychology doctoral students and to meet the mental health needs of the diverse and underserved children and adolescents in the community. Learn more about the doctoral internship program.
Admission, Benefit, and Outcomes
Information regarding Admission to our program and benefits can be found here.
In-Depth Look at the Program
Our resident handbook provides an in-depth look at our Child Clinical and Pediatric Psychology Internship Program, including application and selection process, curriculum overview and salary rel="noopener noreferrer" and benefits. Read the Resident Handbook.
Accreditation Status
The Psychology Residency program at MetroHealth Medical Center is Accredited by the American Psychological Association. Questions about the training may be emailed to the Training Director, Dr. Britt A. Nielsen ([email protected]); however questions specifically related to the program's accreditation status should be directed to the Commission on Accreditation:
Office of Program Consultation and Accreditation American Psychological Association 750 1st Street, NE, Washington, DC 20002 Phone: (202) 336-5979 Email: [email protected]
For More Information
Questions about the training may be sent to the Program Coordinator at [email protected].