Pathology Program
Educating Future Pathologists To Serve the Needs of Society
The Pathology residency program at MetroHealth provides instruction in the practical, didactic and academic aspects of anatomic and clinical pathology in a structured and organized curriculum.
For more information, please email us.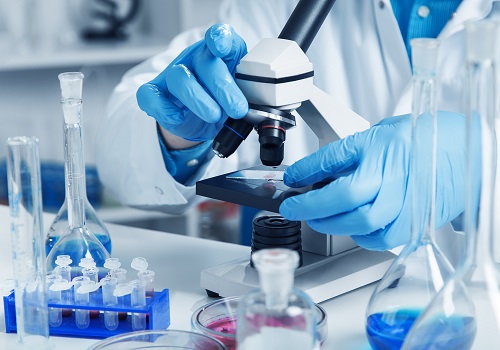 Pathology
The philosophy of our program is to provide an experience which integrates the academic and practical aspects of pathology in an environment conducive to learning and to inquiry. The resident is encouraged to develop the ability to observe, to reason and to think independently in reaching diagnostic conclusions and to present those ideas and observations in a critical but friendly atmosphere. In this program residents learn by observation, by participation, by discussion, by supervised practice and by exposure to the role models of independent thought and decision-making in the interest of the patient. See a message from the Program Director, and meet the program leadership.

The pathology residency program is designed as a four-year experience in anatomic and clinical pathology. Anatomic and clinical pathology rotations are staggered in alternate years throughout the program. In the combined AP/CP program of 4 years, anatomic pathology training covers 25 months and includes surgical pathology, autopsy pathology, cytopathology and forensic pathology. Clinical pathology training covers 20 months and includes: clinical chemistry, hematology and coagulation, microbiology/virology, immunology and flow cytometry, transfusion medicine, laboratory management and informatics, and HLA and tissue typing. Three months are allotted for elective rotations. Learn more about the curriculum, or see a list of frequently asked questions.

There are also Fellowships available in Cytopathology and Surgical Pathology. Learn more about fellowship opportunities.