Follow Us

@mhfamilymed
Contact Us

Email: [email protected]
Family Medicine Residency
Learn More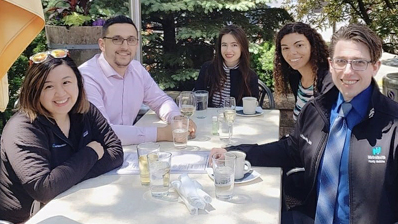 Residents
Our residency program has an educational focus, and our resident class averages six individuals per year. This size allows for faculty and residents to get to know one another.
Our Residents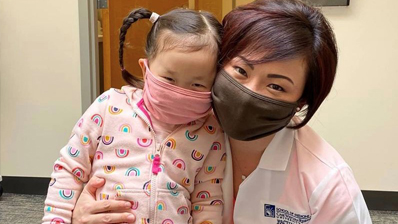 Faculty
We are a teaching hospital of Case Western Reserve University School of Medicine, where our faculty members hold academic appointments.
Our Faculty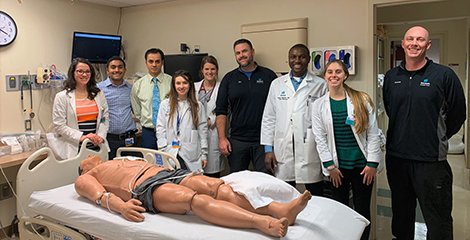 Curriculum
The residency in family medicine offers a graded increase in responsibility coupled with close supervision by our faculty.
Curriculum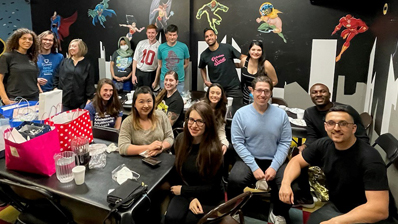 Application Process
Applications are accepted beginning October 21 through December 31 for a residency position that begins the following year.
Application Process